Rhiannon Carter Writer
Firstly….
Zoella Sugg(known as Zoella online) has been a huge inspiration to me.I love reading her blogs online and articles in magazines and watching her you tube channels as they are always full of encouragement and she is really motivating.There are times when i just want to give up and i'm struggling with my anxiety but Zoella's words gave me hope and encouraged me to stay strong.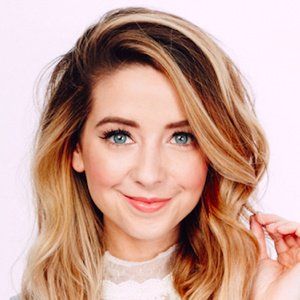 Secondly…..
J.k.Rowling has also been a big inspiration to my writing and reading her books has gave me confidence to keep writing myself.
Thirdly….
Emma Cooper an author who came into the college inspired me as she showed how you can be a successful author as long as your determined and work-hard.She…
View original post 56 more words